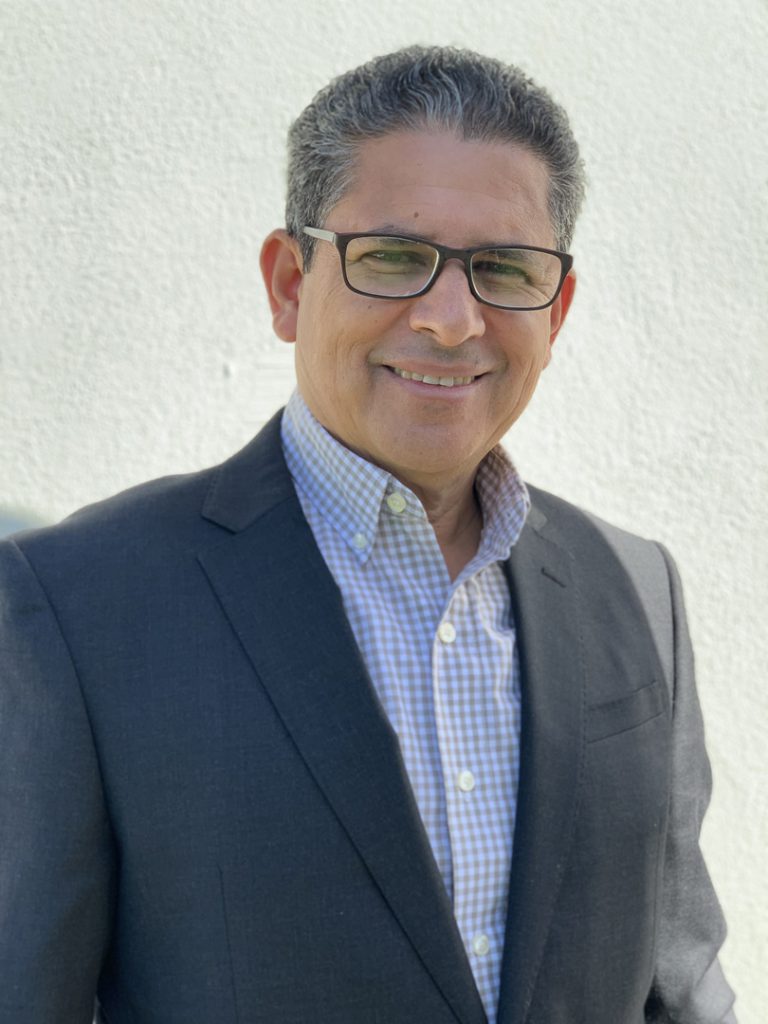 CEO Juan Turcios Celebrating 23 years of bringing the IT solutions to businesses in need.
ABOUT US
About IT-Training & Consulting !
We offer Networking, Remote Access, Security Review, Server Support, Voice Over IP Telephone Services, Wireless Data Services, Etc.
Recognized by Los Angeles former Mayor Antonio Villaraigosa, IT-TC is always working to make technology transparent so that our clients can concentrate on what they do best. We guarantee our customers complete satisfaction while providing our associates an opportunity to advance in the ever-growing technological world. We offer quality and professional IT Support services that allow our clients to conduct their daily operations as smooth as possible.
The goal of IT-TC training & Consulting is to provide the best quality technology-based services while also being personable, consistent, and informative. We use cutting edge technology, and give the highest level of implementation and collaboration to our clients. We offer innovative solutions to customers which make technology an asset for them.
We are the best
IT-TC has been giving best
IT Support

to top USA's companies since 1997
Excellence Record
We offer Networking, Remote Access, Server Support and so much more.
Get Free Quote
Here we are experts in design, Implementation and support of networks that enable your business to maximize its investment in IT.
Client's Love
Love From Clients
Imagine not being able to access your documents because of server issues, imagine working from home and your office link won't let you in, Just think about all the times you needed IT assistance and you had to wait days before your issue was resolved. These are non-issues having IT-TC as your go-to IT professionals. Their GREAT attitude, online trouble ticket reporting and knowledgeable staff are quick to respond to our everyday needs.

Gordon Blacknell
Juan Turcios and his team listen to our needs and make suggestions about how we may upgrade our equipment and programs based on the workflow of our various locations. The equipment suggested has always been user friendly as well as having the ability to adjust to our ever-changing needs. The suggestions offered have actually improved our overall level of organization and time management

Susan Eckert