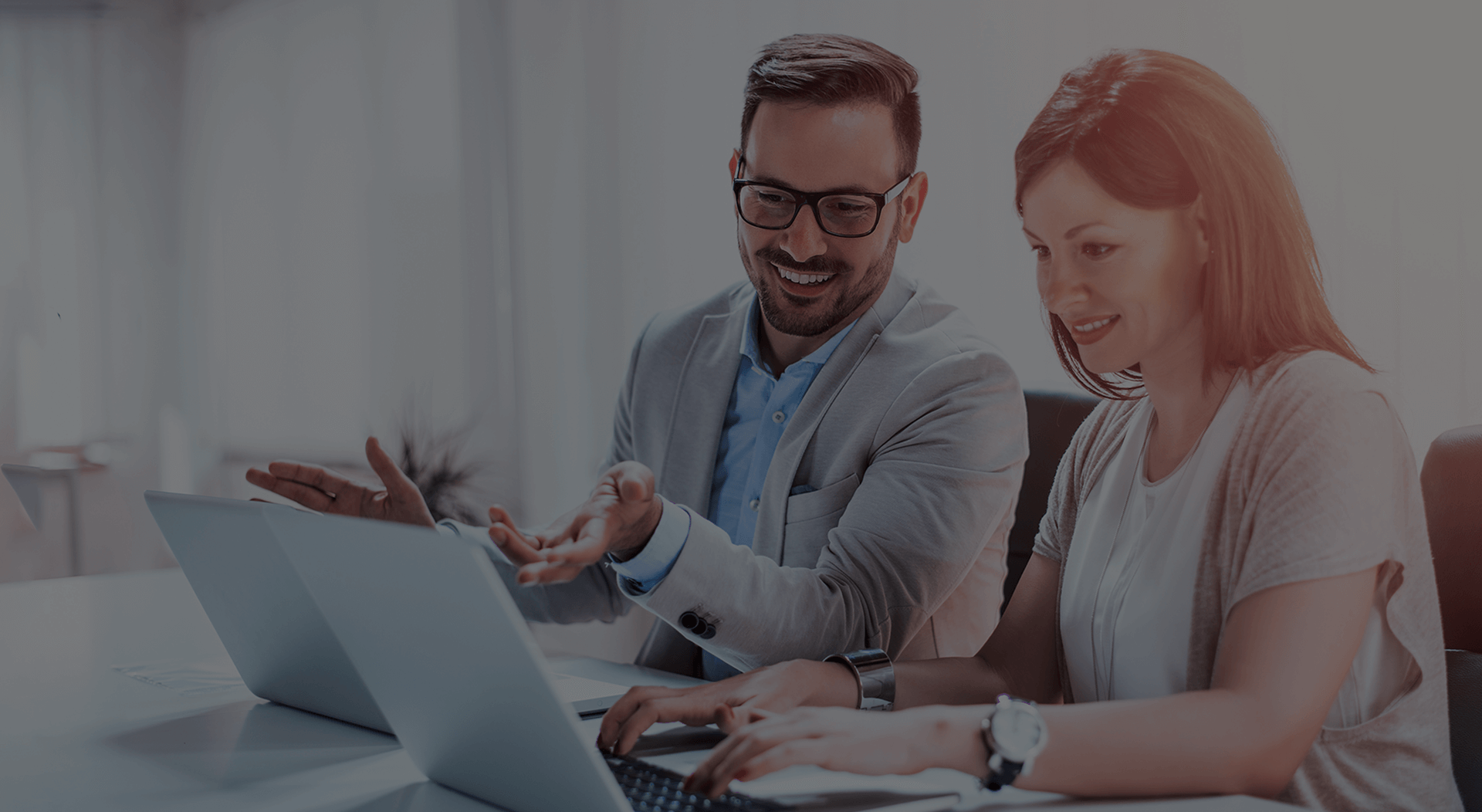 Corporate Cloud Computing
Taking Corporate Cloud Computing To New Heights
Our monthly support services are designed to suit our customers' needs, from small business start-ups to large, multiple-location companies. IT Training & Consulting, Inc delivers your own Fully-Staffed IT Department, without the high costs. Our all-inclusive Managed IT Support plans monitors your network 24/7, fix any problems quickly with our remote access tools. If onsite service is needed, we dispatch a technician to your office. From routine maintenance to complete network design, IT Training & Consulting, Inc will get the job done – on time and on budget!
We understand that when things go wrong, your productivity is adversely impacted and we will respond to your demands quickly and efficiently. Use our proactive support services for any network issues, network administration, installation and configuration. Whether it's one person one day a week, or a full time IT department, you can rely on IT Training & Consulting, Inc.
We have a flexible range of full-time and part-time plans available to fulfill all your long-term, short term requirements.
Features:
24×7 On-site and Remote IT Support
Get IT support when you need it, not just in standard office hours. Our teams are operating round the clock to fully support your business.
Proactive Network Monitoring 24/7
Your business monitored and maintained every minute of the day. Our proactive technical support teams are keeping your business running and beating the break fix mentality.
Instant Response – No Waiting
Using our unique software, you can connect to a live qualified support engineer instantly, no telephone queues. They can chat to you and take control of your screen all within seconds of the request. We will start working on your problem guaranteed within 15 minutes.
All Network Covered, Not Just Workstations & Servers
We charge for each server and workstation but all standard network equipment is included under this cover at no extra cost. This includes switches, routers, access points and printers.
Quick Onsite Support
Our qualified engineers anywhere in the San Francisco Bay Area within maximum of 4 business hours.
Remote Support – Covering when you need
You can cover all your staff no matter where in the world they are, fully inclusive unlimited 24/7 remote support.
Certified Technical Team
We have a huge technical and engineering team covering all major technologies, such as Microsoft, Cisco, Sun, VMware, Linux, SQL and Blackberry. We can save you thousands in consultancy by tapping into our team.
Service Report Visibility
Login to your online account to view all open and closed support tickets. Add your own notes and attachments, talk live to engineers. See all your network devices and network topology online.